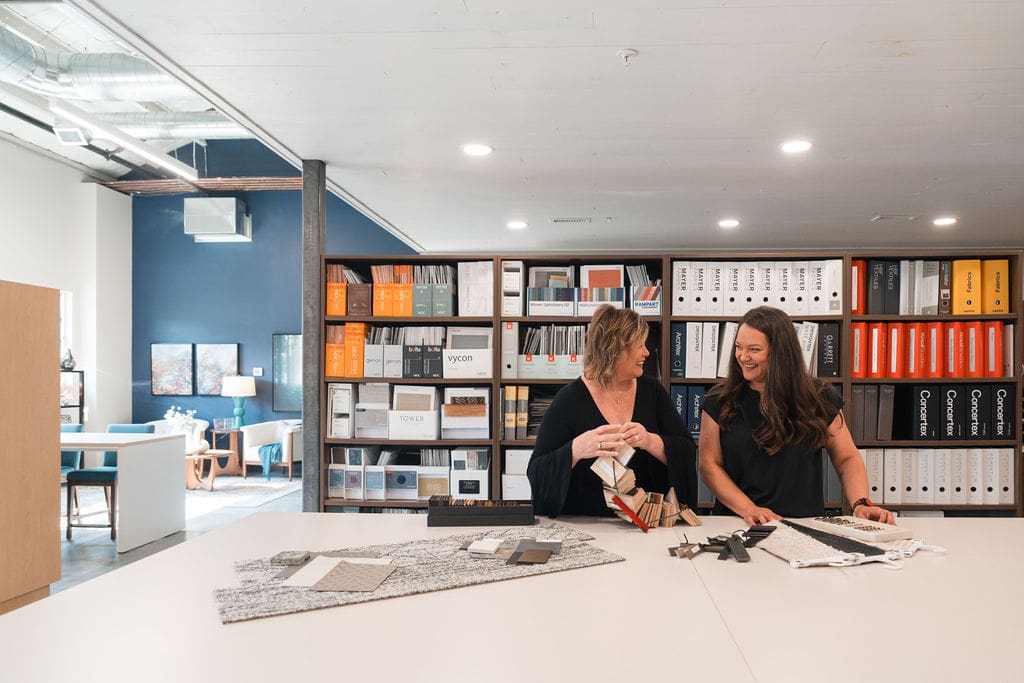 Space Planning
& Interior Design
We provide you with top-notch interior design that creates solutions to spatial problems, taking into consideration your specific wants and needs. We provide consultation, site measurements, space plans, floor plans, 3D renderings, material selection, and budgeting support to create an environment that fits you.
We make sure everything is done and done right. From delivery to install, you have a project manager that supervises your project. By doing so, we avoid issues and solve problems as they happen. Our installers have over 30 years of experience coordinating work with on-site contractors, and we are continually improving our process to help save our clients time and money. In the end, a job isn't complete until our clients are satisfied.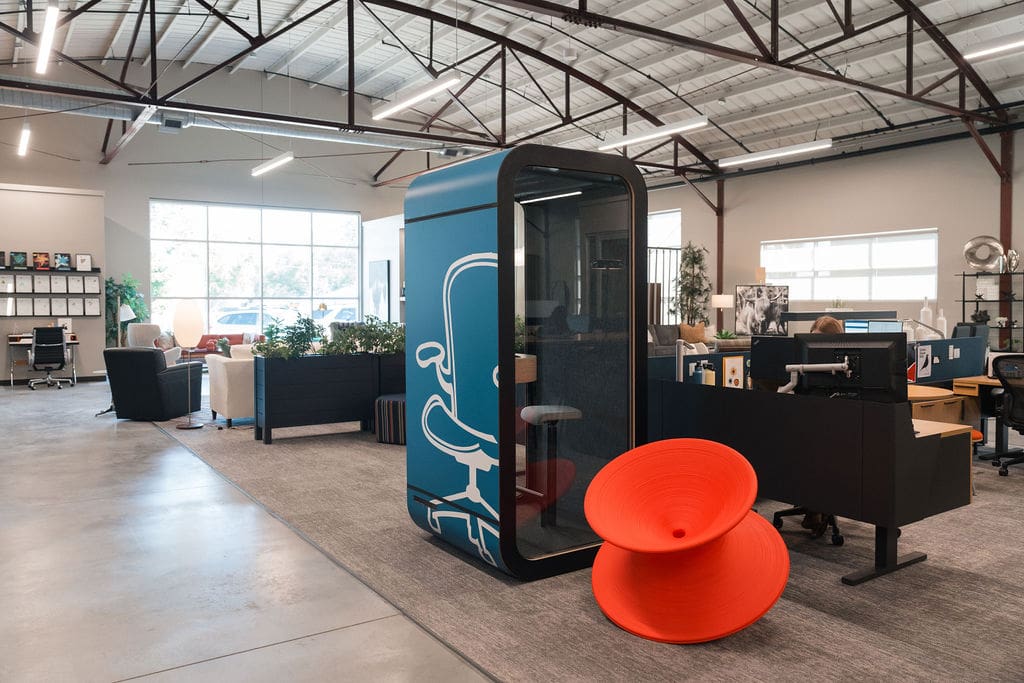 Warehousing &
Inventory Management
We manage an 8,000 square ft warehouse, giving you more space to play with. Whether you need short-term or long-term storage, using our warehouse can help you manage product more efficiently and help you avoid unnecessary purchases simply by putting your inventory in one place.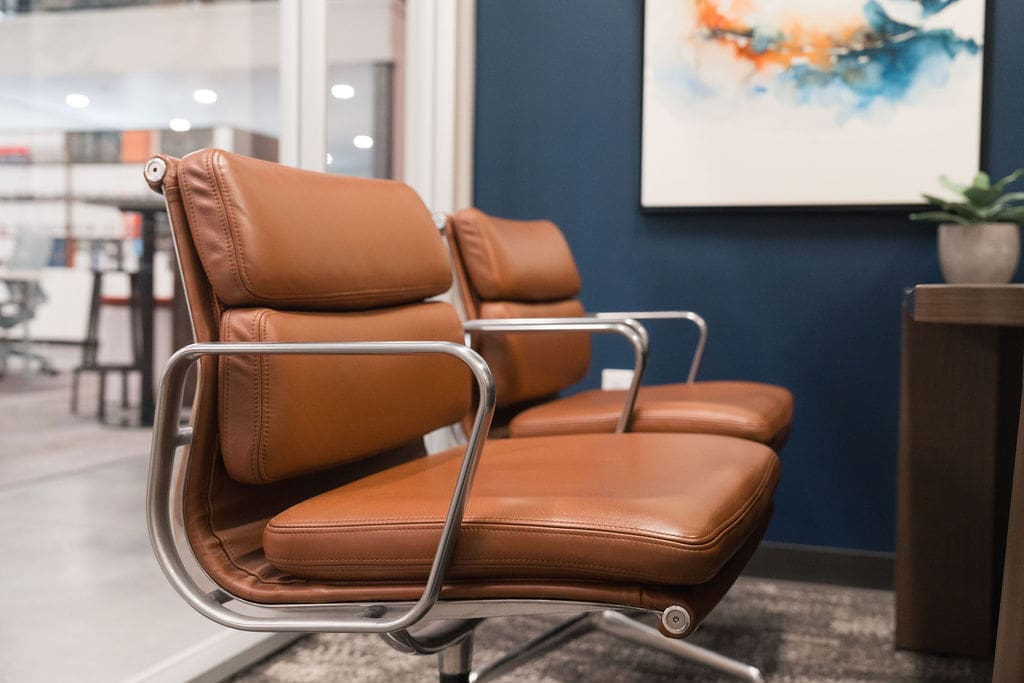 We provide you with furniture that looks good and is in working order. Our line of Herman Miller products has a 12-year, 3-shift warranty, including labor. If you are concerned about the well-being of your furniture, our technicians will inspect, repair, and replace it if needed. Even if it's touching-up the paint or repairing some scratches, we are here to help.